Whirly Birds and Air Vents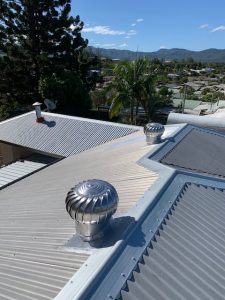 Whirly Birds can be amazingly effective at not only cooling down your home but also taking moisture out from inside your roof. Whirly birds use no electricity and spin up to 20 years all day every day keeping your home more pleasant and dry.
Perfect for our sub tropical climate!